INTRODUCING: Our second full scholarship varsity team to the athletic department! Your Stanhope State Watermelon Warrior Softball Team presented by the Jewell Market led by Captain Nathan Sogard.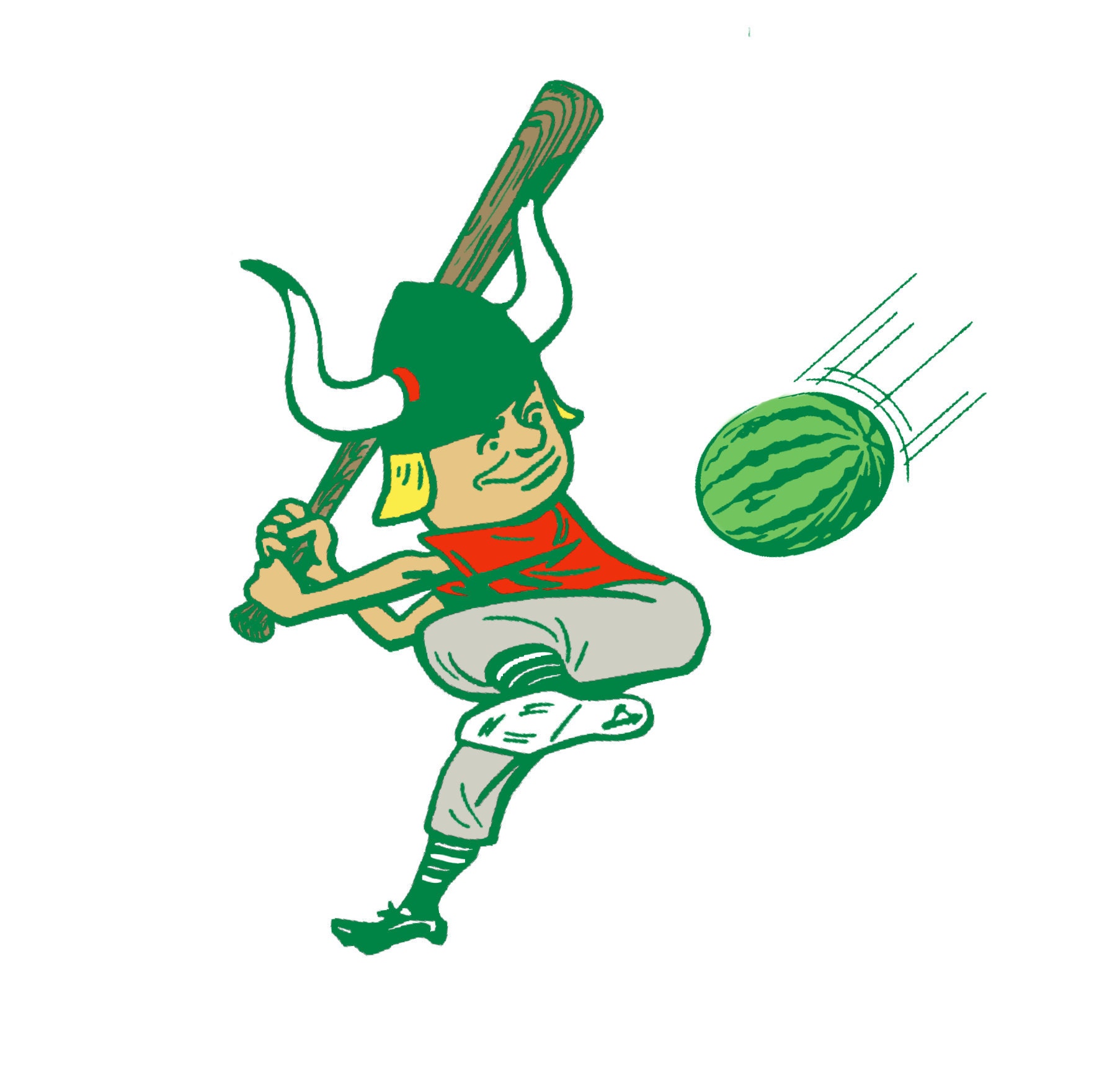 GAME RECAPS: On opening night, SSU found themselves down early to Haan Services 8-0 but clawed back to win in dramatic fashion with a 7th inning walk off single to prevail 9-8. In Game 2, the Double Dubs carried that momentum to handle the Flamingos with a 23-7 win to start the season hot at 2-0.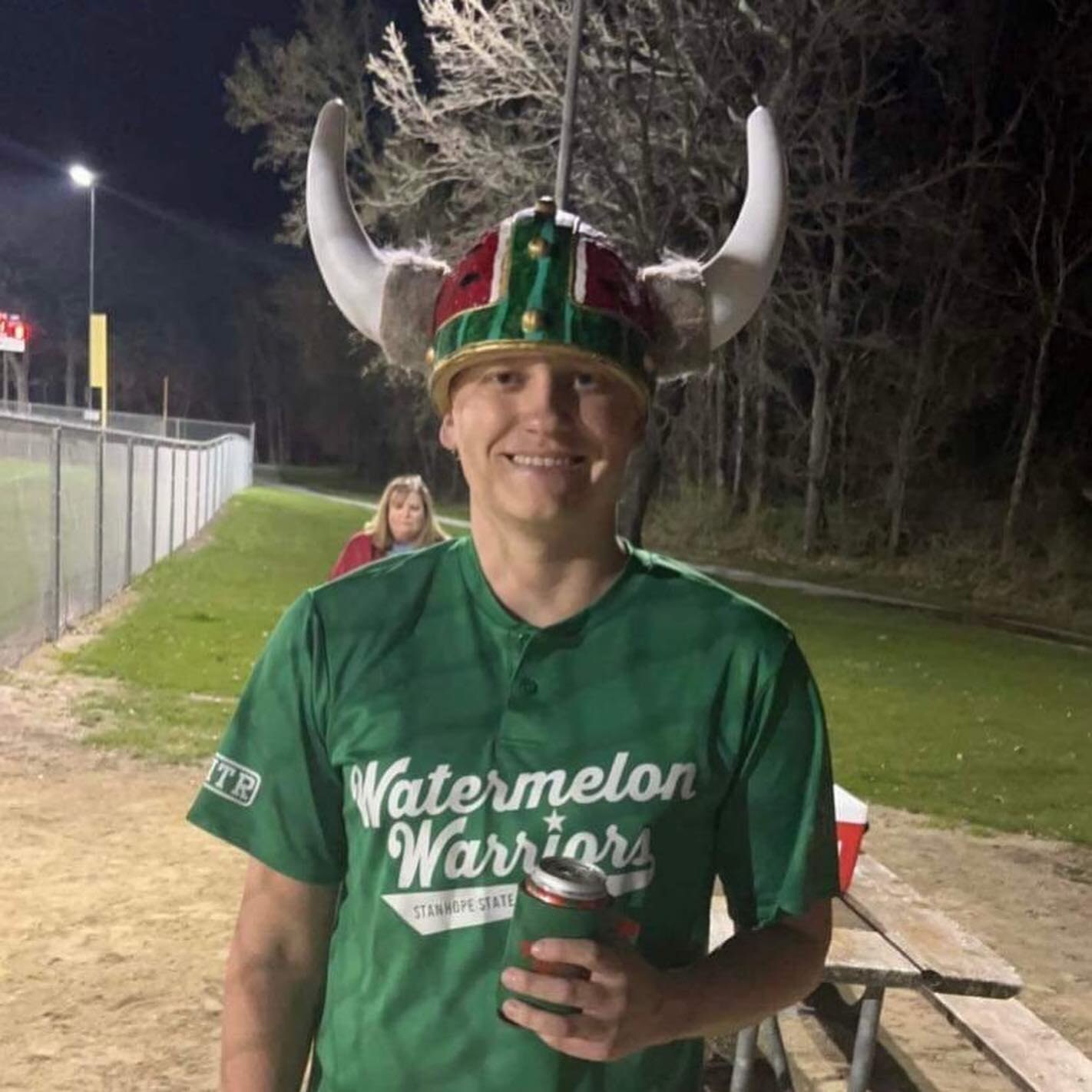 NEXT UP: Your undefeated Watermelon Warriors are back next Friday with a double header against the Corn Belters and Sofa Kings in Ames.
Congrats on a great start of the 2022 campaign and continuing the long-time tradition of softball at Stanhope State! For more highlights, pick up a copy of the The Daily Stanhopean Weekender Edition at newsstands across campus on Sunday.  #slowpitch #ssuathletics www.stanhopestate.com